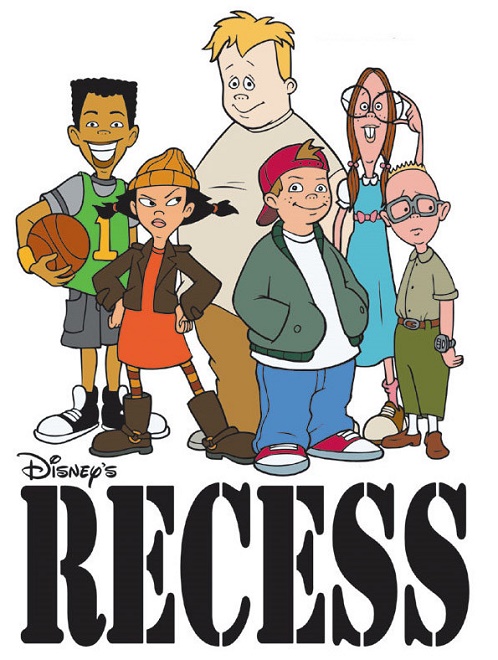 Another favorite of mine is Disney's
Recess
. Again, a gang of kids with the obligatory smart girl. Gretchen Grundler is seriously nerdy. She's in third grade and has a pocket computer with voice recognition software. How many of us have that? Gretchen's vocabulary is
prodigious
, she is the
de facto
science fair winner, and when she tries to be cool it is the most ridiculous thing you ever saw. Buck teeth, glasses, freckles, and an awkward growth spurt make her stand out.
As far as geniuses go, she is pretty socially tame. She corrects grammar and corrects people, but is never abusive with her intelligence and can appreciate the breadth of skills possessed by others. If you've never watched
Recess
, really, give it a try. It is a funny, smart show that does not coddle kids and addresses a lot of real-life fun and trauma experienced pre-high school.